 Paying homage to
our best friends
Almost 40% of Australian families own a dog. Dogs are by far the most popular form of a family
pet, many of them treated at least as well as any member of the family.
They are part of our culture, whether it is as a beloved family pet
or as Lassie, Hooch, Pluto, Snoopy, Toto, Marley, Rin Tin Tin or Scooby Doo.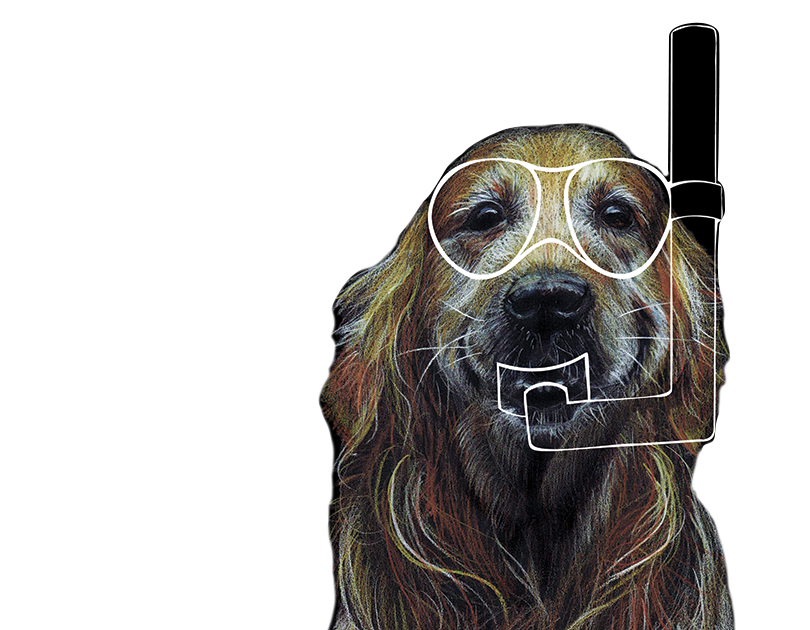 PetRescue's data over the last 2 years highlights that dogs of bigger breeds take 58% longer than small dogs to find a new home once they arrive in shelters or foster care. The new Big Dog range from Sit Stay Society emphasises the importance of supporting organisations like PetRescue to educate and engage pet seekers about the joys of bringing a big dog home as a family pet.
"PetRescue has grown to be an immensely helpful tool for connecting shelters and rescue organisations with people looking to adopt a pet. The support of Sit Stay Society Wines ensures we can continue to invest in technology that gets pets into homes faster, and reduces the stress on rescue organisations while disrupting and innovating the system through initiatives like our Home2Home program," Vickie Davy, PetRescue Founder and Director, said.